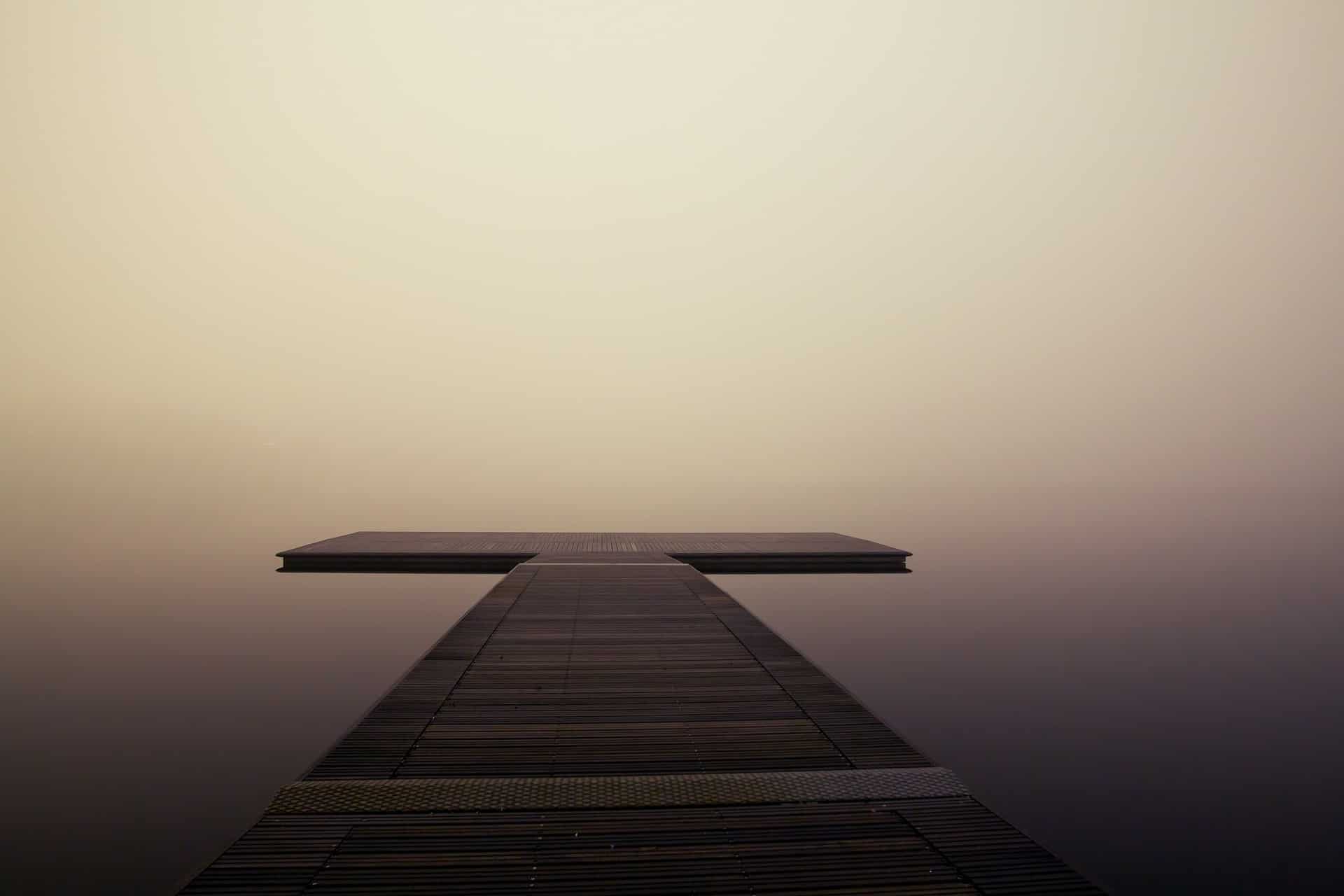 In a bid to relieve stress from their lives, many people have gone on to listen to relaxation music on a regular basis. While this has turned out to be quite productive, embedding of binaural beats into this type of music has been a great breakthrough.
Binaural beats are a form of brainwave entrainment technology and are designed to drive the listener's brain into a desired mental state which can be associated with relaxation, visualization, creativity, focus… Relaxation music or any kind of soothing music that incorporates specific binaural beats will get you into a relaxed state quickly and easily.
To expound on this, let's take a look at some of the benefits you can get when you listen to this type of relaxation music:
Reducing stress
Stress is a dragon that all of us have to slay at some point in life, but one can do it effectively using binaural beats embedded in relaxation music. This kind of powerful soothing music can help you relax the body and elevate the mind too. This in the process helps reduce the amount of stress you may be feeling.
Listening to this type of mind relaxing music also helps you secure a connection to your inner peace. This is like finding a mute button to your thoughts and having a source of peace within you. For that reason, one has reduced stress levels and surprisingly better health.
Relaxes your body
For relaxation, people go to the extent of having soothing bubble baths while at home, visiting a spa from time to time, having an acupuncture treatment, getting a deep massage or simply sitting silently in a garden. While all these ways are effective, you can also relax through listening to relaxing sounds of nature spiced with binaural beats and may result into a deep experience.
Falling asleep faster and sleeping deeply
Insomnia is usually a side effect to high stress levels in the body. And even if one is able to catch some sleep, one cannot sleep soundly. However, listening to the right binaural beats embedded in some nice relaxing sleep music before going to sleep or while drifting off to dreamland can help let go of all thoughts and fall asleep easily. This is because this particular relaxing music for sleep helps you connect to your inner peace and a restful sleep comes as a result.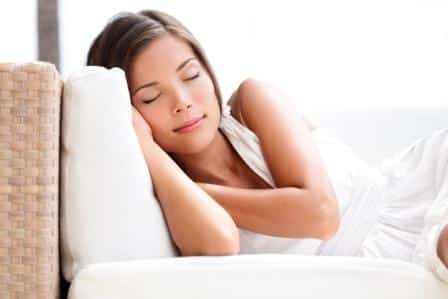 Renewal and healing
When the body is in a state of relaxation, it improves the body's ability to release its healing powers. This has been shown in patients who listened to relaxing healing music before and after surgery and in hospital settings too. And if you use binaural beats, you can imagine how effective it can be.
Balance in life
With the very busy lives that we lead, it is quite easy to lose our foothold on balance in life and end up getting disoriented. However, you can regain balance by listening to relaxation music with binaural beats. This is because you create a zone of peace in you which in turn helps you go through each day from a point of alignment with your true nature.
As you have seen, relaxation music that incorporates binaural beats is quite powerful. It is an effective way of ridding yourself off stress and also relaxing. Also, the mind-blowing fact is that you do not have to break your bank so as to enjoy the benefits. Simply with a pair of headphones and an MP3 track, you could be on your way to inner peace and relaxation.
Binaural beats are also used in music for meditation because they help to easily drive the listener's mind into a deep meditative state. So it's highly recommended for meditation beginners to use relaxing meditation music with binaural beats because they help to hold the mind's focus and thus it'll provide quick benefits associated with the practice.
Click here to get free relaxation music with binaural beats.
Have you ever tried binaural beats embedded in relaxation music? If yes, please let us know what your experience was and if you would recommend it to other people. Just leave a comment below. Thanks!
Enregistrer
Enregistrer
Enregistrer
Enregistrer
Enregistrer
Enregistrer
Enregistrer