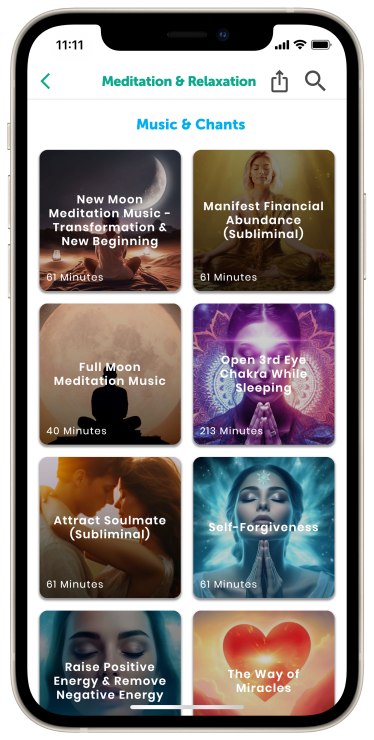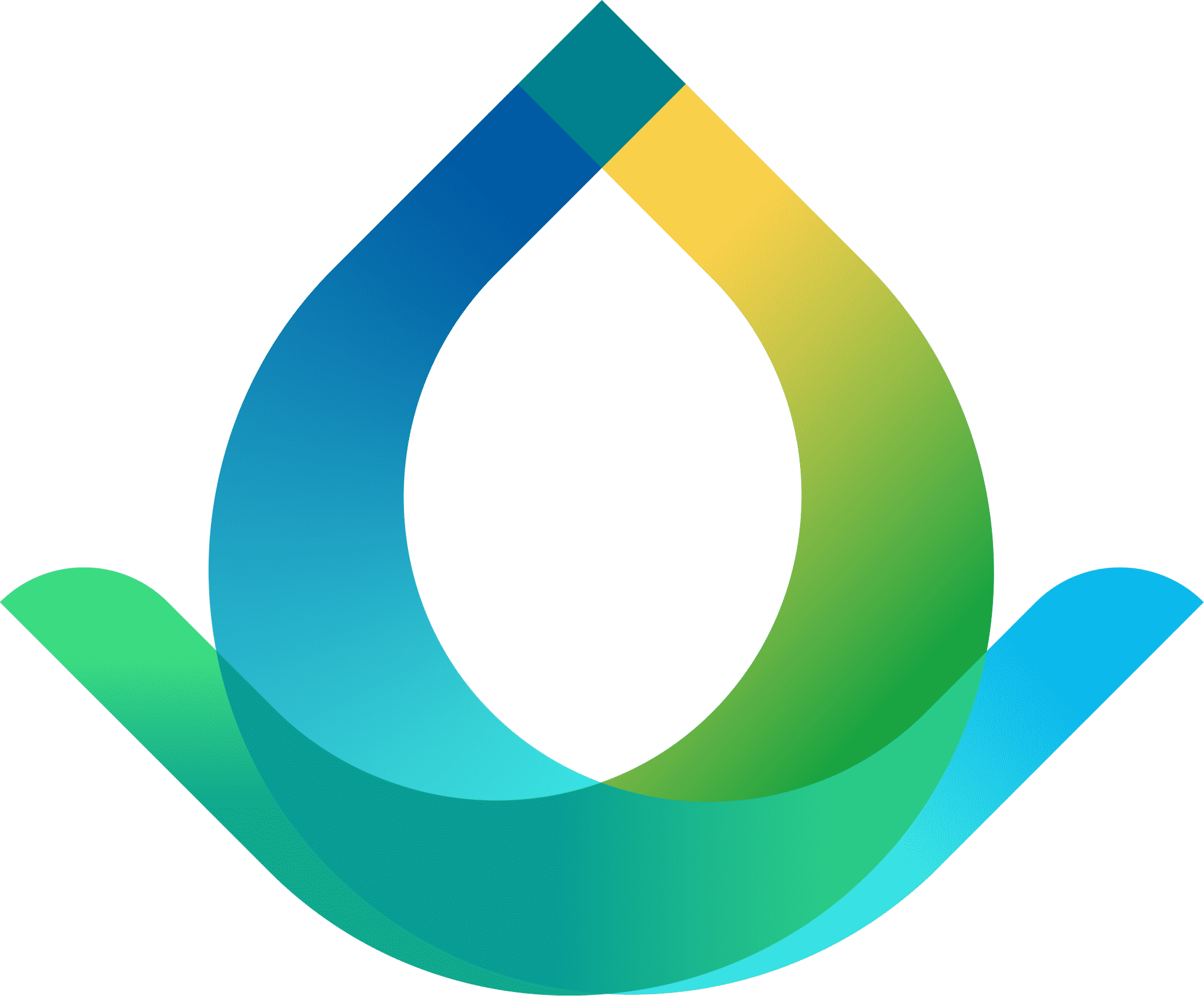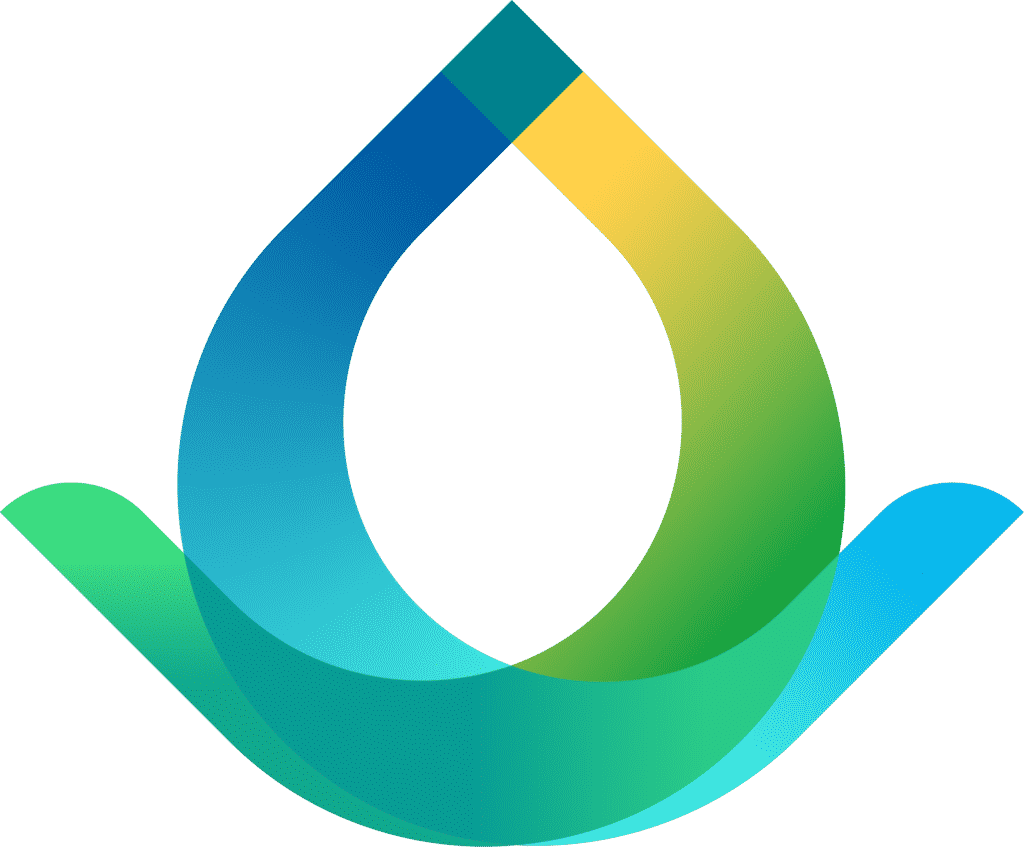 Start Your 7-Day Free Trial
Enhance your meditative practice. Sleep better and faster. Relieve stress. Bring more positivity in your daily life. Gaia Meditation provides various tools to help you thrive, featuring hundreds of exclusive meditation music tracks, including sleep music, chakra healing music, subliminal music, positive affirmations, mantra chants and more. 
Master your mind. Master your life.
Specially designed sleep music based on healing frequencies to help you sleep better and faster.
Mantras and Ancient Chants to bring deep inner calm and focus to your meditation practice and into your life.
Healing music and nature sounds to detoxify and let go of all the stress and tension.
Take a step towards happier you, with chakra healing meditations, chants and music .
I can feel my heart vibrating in my chest. There is a tingling of energy flowing out in ripples, like gentle waves. There is a cleansing & an invitation to heal. Much gratitude to Gaia Meditation for this powerfully healing sound.
Gaia Meditation, you guys have no idea about the meaningful impact you have on the lives of people around you. Your music, and your audio pieces are so very soulful that they cannot help but bring tears to people's eyes.. Keep up the good work, and never stop spreading the light.