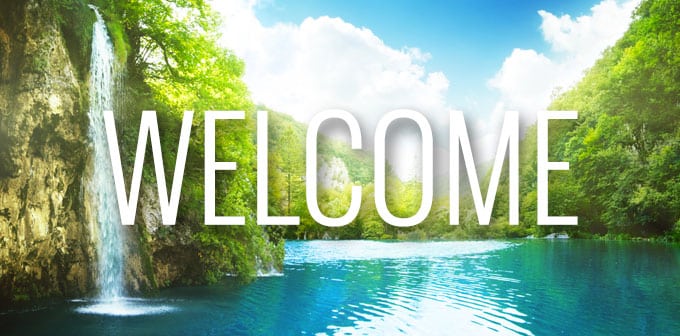 Welcome to Gaia Meditation website!
Gaia Meditation is now officially opened!
Welcome beautiful people! This place was designed for all of you! Feel at home and let Love & Light fill your heart & soul!
The next few lines of this Blog are dedicated to my brothers. Without them, this website wouldn't exist. They are my strength… We are a true "army" of brothers haha Yes, we are five in total! ;)
Here's the spirit behind Gaia Meditation website: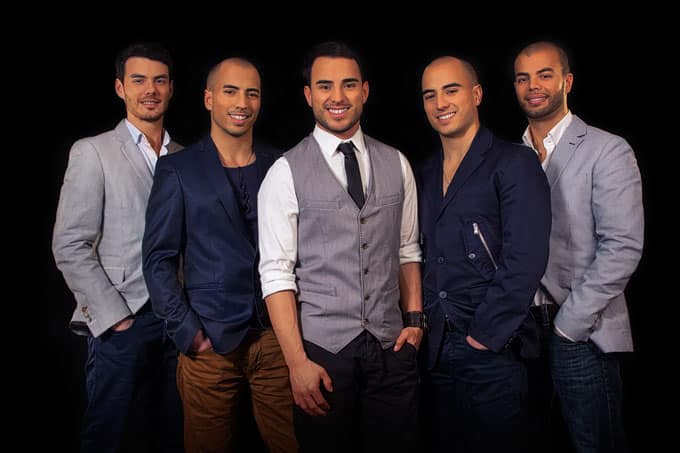 From left to right: Olivier, Romain, Vincent, Sylvain and me (Stephane).
Olivier is the eldest, then me, and then the triplets brothers… ;)
All of us will contribute to make Gaia Meditation a warm and peaceful place!
And we all have the same dream: to make the world a better place, where happiness and Love would dominate anything that exists.
Our civilization is at a turning point in its history, with only two options… Here, at Gaia Meditation, we choose to thrive… Are you in with us? Feel free to leave us a comment ;)
With Light & Love,
Stephane