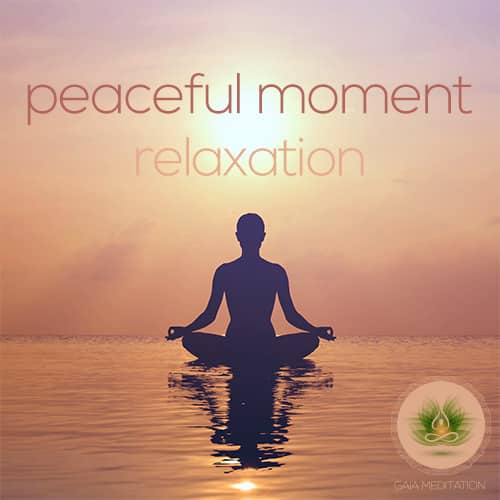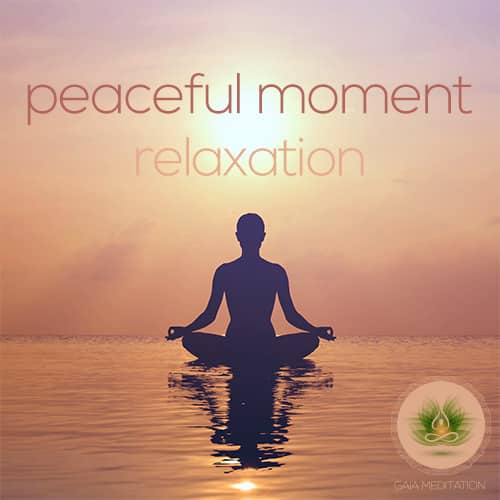 Peaceful Moment
$12.47
Find peace within yourself.
Duration: 45 min
528 Hz
With or without isochronic tones (Theta waves)
Sounds: water stream, meditative synth pads, soft piano
Description
Release stress and tiredness of the day with this relaxing audio track.
Close your eyes, breathe slowly and let go of everything. Let the water stream clear your mind. The emotional piano and pads mixed with the isochronic tones (1) will take you to a state of deep relaxation and meditation.
Let the Love frequency (528 Hz) penetrate deep inside of you, and bring you peace and harmony.
This uplifting track may induce vivid imagery and will definitely revitalize you.
This audio track can be used for your meditation practice or as powerful relaxing background music.
(1) If your audio contains isochronic tones, it will drive your brain activity in the desired state in a more effective way.
Use:
Headphones: not required but recommended.
Best Time To Listen: anytime, but never while operating machinery, driving or performing other hazardous activities (especially for audios embedding binaural beats or isochronic tones).
For Personal Use.
Additional information
| | |
| --- | --- |
| Duration | 45 min, 2x 45 min |
| Format | |
| Sound Frequency | |
| Brainwave Entrainment | |
| Brainwave | |
| Isochronic Gap | 4.9 Hz |
| Sound | |
| Audio Format | High-Quality MP3 320 Kbps |
| Files Size | 107.8 MB, 2x 107.8 MB |
All sales are protected by Clickbank.
Immediate Direct Download
60 Day Money Back Guarantee
100% Risk Free Order
If for any reason whatsoever you are not satisfied with your purchase, we'll refund your money, no question asked.
Please note that your purchase will appear on your bank statement under the name of the Product retailer: "CLKBANK*COM" (not Gaia Meditation, nor the Product name).