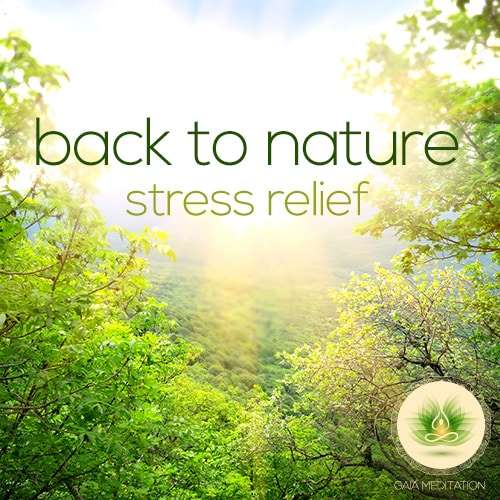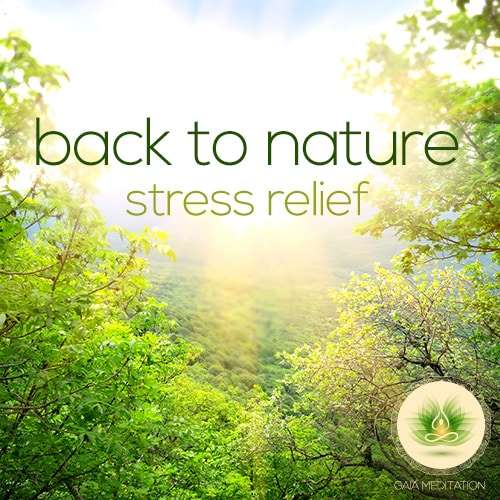 Back To Nature
$9.97
Relieve stress and improve your general mood.
Duration: 35 min
432 Hz
With or without binaural beats (Alpha waves)
Sounds: harp, distant river, forest singing birds
Description
Feeling overwhelmed by stress, anxiety or even feeling worn out?
"Back To Nature" will relieve your stress and improve your mood. As you close your eyes and start playing the music, you will rapidly connect with nature. The harp will guide you in an enchanted forest. The distant river and the singing birds will help you release all the tension in your body. Step by step, you will let go of all the daily stress and social obligations that occupy your mind.
This audio will help you to connect to your true nature and to perceive life in a more positive way. Eventually, your heart will be filled with peace.
This audio is tuned to the universal frequency A=432 Hz, the true harmonic intonation of nature. This tuning provides powerful healing benefits.
Note:
If your audio contains brainwave entrainment (binaural beats), it will drive your brain activity in the desired state in a more effective way. With the help of binaural beats, you will reach the Alpha brain state (relaxation and well-being) in an easy and rapid way.
Binaural beats frequency gap:

8 Hz (10 min) – reduces stress and anxiety.
10 Hz (25 min) – increases serotonin release. This neurotransmitter is responsible for mood elevation and arousal.

Alpha waves will boost your endorphins, which will make you feel better and increase pleasure.
Use:
Headphones: required if your audio contains binaural beats only. Not required but recommended in every other cases.
Best Time To Listen: anytime, but never while operating machinery, driving or performing other hazardous activities (especially for audios embedding binaural beats or isochronic tones).
For Personal Use.
Additional information
| | |
| --- | --- |
| Duration | 35 min, 2x 35 min |
| Format | |
| Sound Frequency | |
| Brainwave Entrainment | |
| Brainwave | |
| Binaural Gap | 8 Hz, 10 Hz |
| Sound | |
| Audio Format | High-Quality MP3 320 Kbps |
| Files Size | 86.4 MB, 2x 86.4 MB |
All sales are protected by Clickbank.
Immediate Direct Download
60 Day Money Back Guarantee
100% Risk Free Order
If for any reason whatsoever you are not satisfied with your purchase, we'll refund your money, no question asked.
Please note that your purchase will appear on your bank statement under the name of the Product retailer: "CLKBANK*COM" (not Gaia Meditation, nor the Product name).