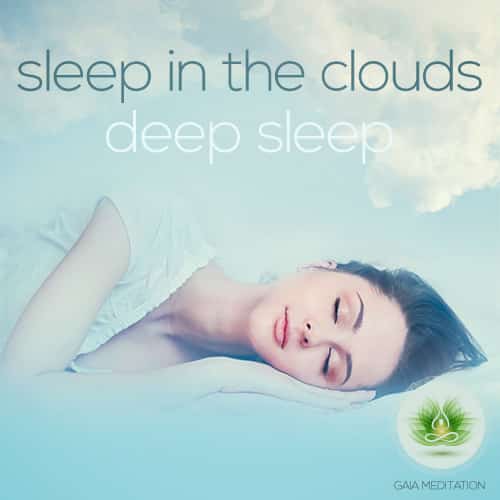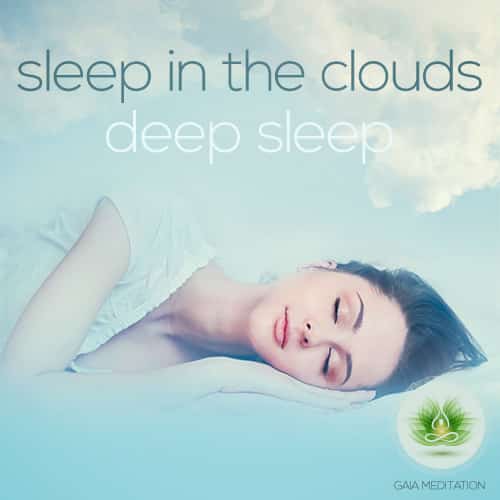 Sleep In The Clouds
$14.97
Experience a deep and restorative sleep.
Duration: 1h
432 Hz
With or without binaural beats (Theta, Delta waves)
Sounds: dreamlike synths pads
Description
If you're subject to sleep disorders, such as sleep anxiety and insomnia, you may try this deep sleep audio track, which is designed to improve your sleep.
Turn the lights off, put your headphones on, lie down, close your eyes and let the dreamy atmosphere soothe your body and mind in a gentle way.
Let go of all the daily stress and worries within a few minutes. The track will help you reach a state of deep relaxation (Theta brain state (1)).
As you feel lighter, you will start to lose body awareness until you fall into a deep dreamless and restorative sleep (Delta brain state (1)).
Besides, the music tuned to A=432 Hz, the tuning of the Universe, will harmonize your body and mind with nature, and provide powerful healing benefits.
Listen to this audio track before sleep, every night, for at least 6 weeks. It will significantly reduce your sleeping troubles and boost your energy for your daily activities.
(1) If your audio contains binaural beats, it will drive your brain activity in the desired state in a more effective way.
Use:
Headphones: required if your audio contains binaural beats only. Not required but recommended in every other cases.
Best Time To Listen: use before going to sleep. Never listen while operating machinery, driving or performing other hazardous activities, especially for audios embedding binaural beats or isochronic tones.
For Personal Use.
Additional information
| | |
| --- | --- |
| Duration | 1h, 2x 1h |
| Format | |
| Sound Frequency | |
| Brainwave Entrainment | |
| Brainwave | |
| Binaural Gap | 4.9 Hz, 1.5 Hz |
| Sound | |
| Audio Format | High-Quality MP3 320 Kbps |
| Files Size | 145.4 MB, 2x 145.4 MB |
All sales are protected by Clickbank.
Immediate Direct Download
60 Day Money Back Guarantee
100% Risk Free Order
If for any reason whatsoever you are not satisfied with your purchase, we'll refund your money, no question asked.
Please note that your purchase will appear on your bank statement under the name of the Product retailer: "CLKBANK*COM" (not Gaia Meditation, nor the Product name).